Sherwyn Wood Dairy
We have a heavy focus on raising healthy calves. How you treat a baby calf is gonna determine what kind of cow it turns into.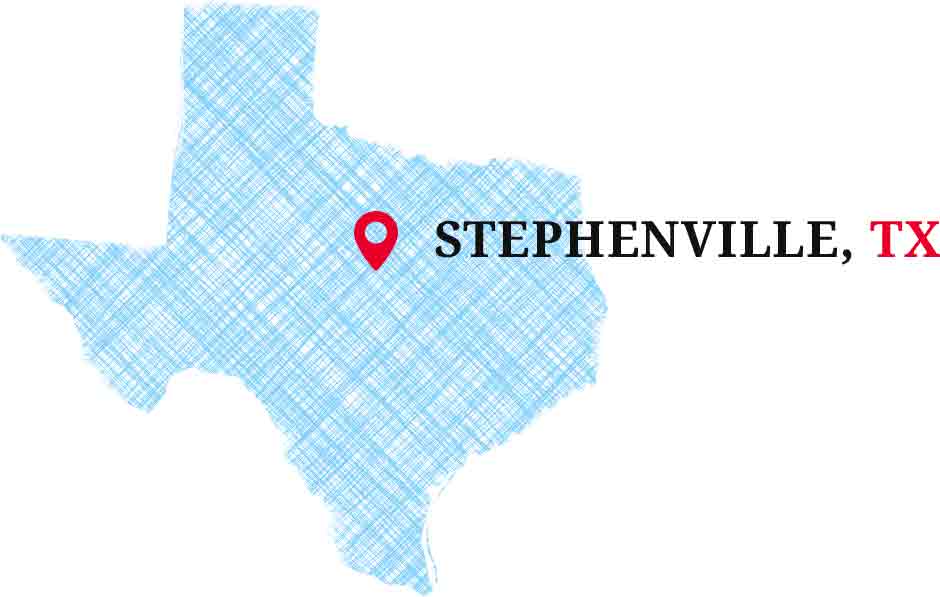 Angela and Sherwyn Wood are proud owners of Sherwyn Wood Dairy, located in Stephenville, Texas. It's truly a family farm, stemming from the legacy that Sherwyn's parents began during the depression. In 1995, Angela and Sherwyn became sole proprietors of the dairy. They're proud that their two children were involved growing up and now welcome their grandchildren back to play, ride tractors and help with the herd.
Since taking ownership of the dairy, Sherwyn and Angela have been committed to finding ways – big and small – to improve their operation. From building freestall barns to installing fans and misters, they always put their herd of 860 cows and heifers first. In fact, Angela is the primary caretaker of the calves and strongly believes in starting out calves as best she can so they can grow into quality, healthy cows.
Sherwyn and Angela genuinely enjoy giving back to the community. They recently joined other area farmers to pass out gallons of Oak Farms® Dairy milk at a local food bank, H.O.P.E., Inc., in Stephenville. "We are so passionate about feeding families in their time of need," Angela says. "It's an honor to help any way we can with other dairy farmers."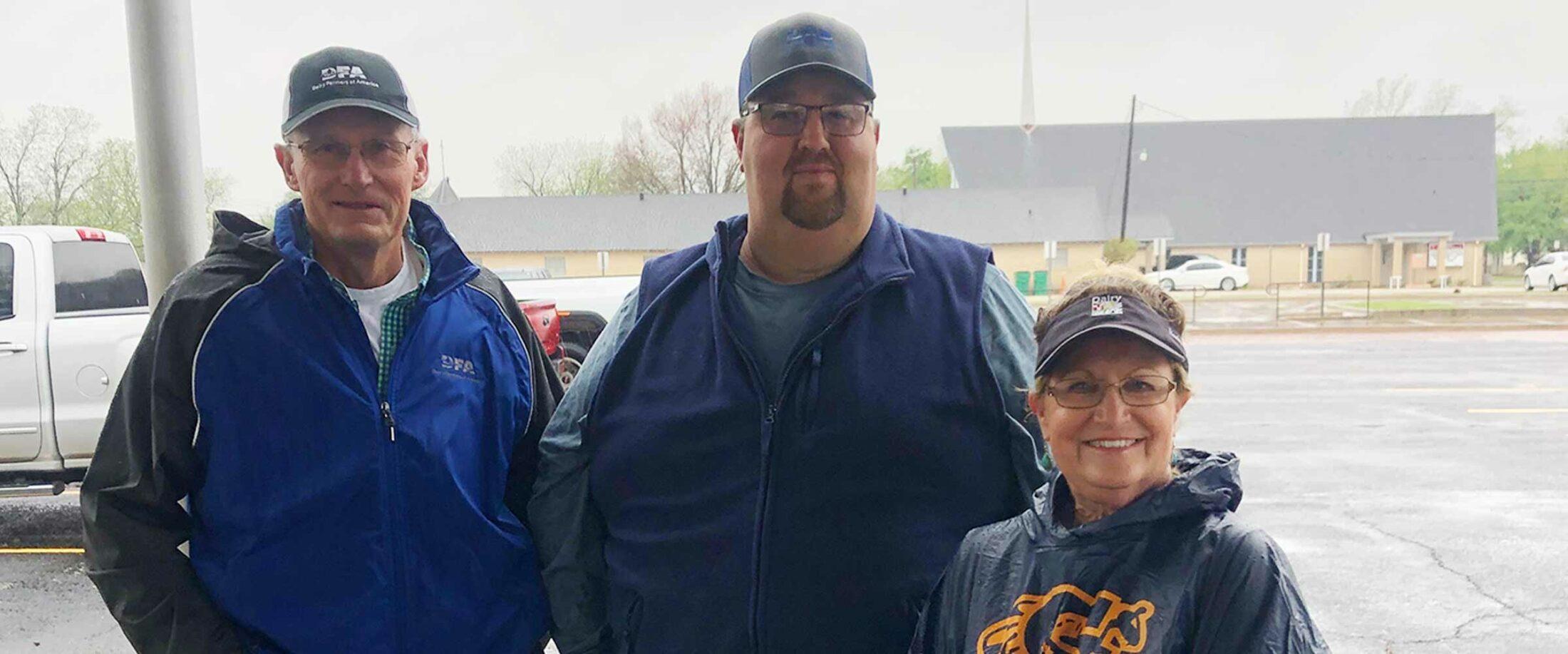 We're strong believers in always improving the best ways we can. Every little bit helps.